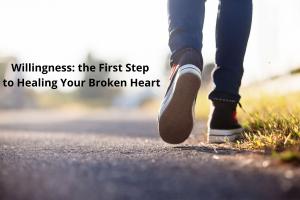 If you're reading this you've probably been through a devastating loss recently or a long time ago.
Maybe you've experienced a ton of heartache, feel hopeless about the future, or wonder why you can't seem to find any joy in life.
I've been there too: deaths, breakups, sexual abuse, crushing lonliness, not wanting to get out of bed… you name it.
It was brutal, devastating, I felt punched in the gut and I wished I could change what happened, but I couldn't.
Can you relate?
Some people live with that pain forever. They spend their entire lives at the mercy of what happened. It's easy to see why. When something tragic occurs, like the death of a loved one, they are a victim.
Hopefully at some point people decide to search for help to heal their hearts. Maybe that's why you're reading this now.
That willingness to move forward requires one small thing… accepting at least 1% responsibility for how you are going to move forward.
That doesn't mean accepting responsibility for the actual loss. In most cases you were powerless over what happened and got the news later. But at some point after the event, whether it's 6 months or two years, you might round an important corner and decide it's time to look into how you can empower yourself to walk through your emotional pain.
Most people are afraid when they are standing at that crossroads. I get it. Please know that making a decision to heal is not dishonoring the memory of the person that died or is no longer in your life. In fact, learning to live life to the fullest again, in spite of emotional pain, honors the relationship.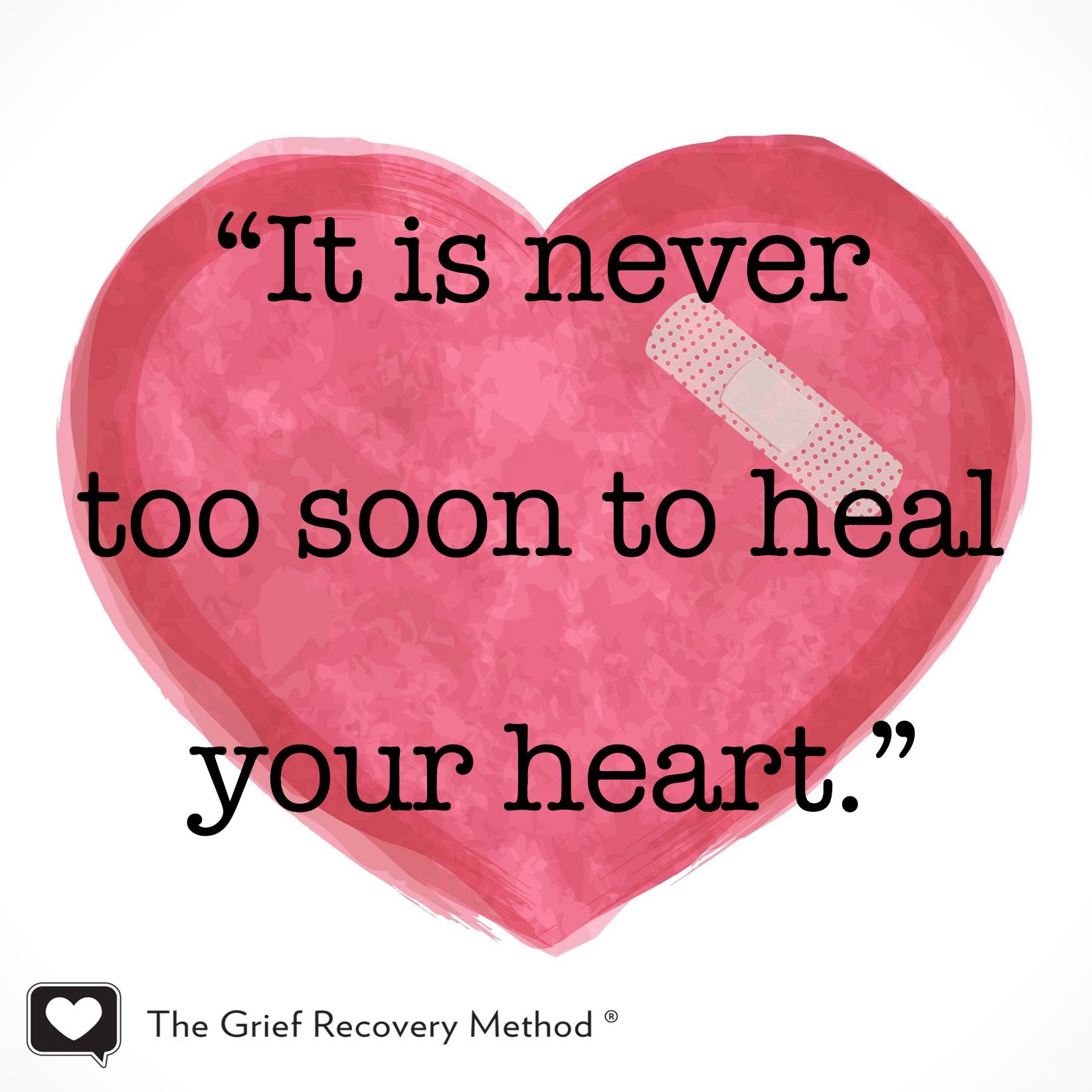 Just 1% responsibility to move forward is the key to opening a door and changing your life. All that means is you:
Acknowledge that a problem exists
Acknowledge that it's associated with a loss or series of losses
Acknowledge that you need help
Willingness is the key to moving forward. Are you ready? Contact me for a free consultation.